Designing business websites for introduction and promotion of products, services and company's operation models.
Find out now!
Role of a website to your business
Without a website, you might miss lots of opportunities to market and sell your products; or rather, you are giving your competitor a chance to beat your products. A website has become an important marketing tool to attract new customers and maintain the existing ones. It also tells your customers how your business is operating. Therefore  it is no longer whether your business needs a website, but it is your customers' desire.
Branding
Your Website is a key element to promote your brand ecosystem
Orientation
Your Website shows the orientation of your product segmentation
Impressive
Your Website is a good advertising channel to attract customers and partners
Experience
Website design should ensure a consistent experience between platforms
Trust
Your Website is the face of your business. Create a professional website to win your customers' trust!
SEO
A website that meets the standards of searching engines will easily reach users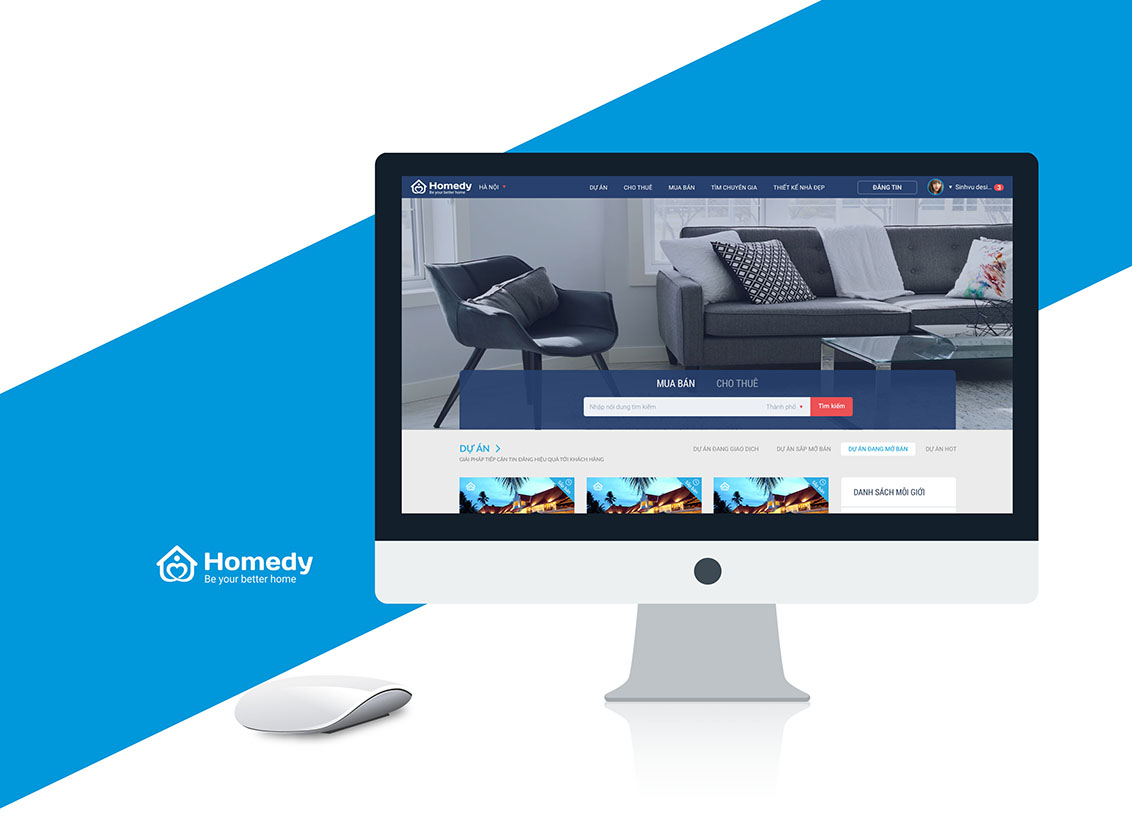 Brands accompanying with Sinhvu