Beautiful packaging design is capable of provoking customers' emotions and creating competitive advantages
Contact Sinhvu Now!
The importance of package design
Package is a form of advertising and marketing products. It is the only thing consumers can see before making a decision to buy a product. In addition to protecting products and making transportation convenient, package design should be attractive enough to your target market. It is also very important in conveying the necessary information about the content and quality of the product, and stimulating customers' feelings and needs.
Locate
Packaging is an important element in positioning your brand in the market.
Orientation
Packaging shows the orientation of your product segmentation
Stimulate
Package is the effective tool to promote customers'demand because the buyers are always attracted by eye-catching things
Experience
A smart package item will optimize its role in protecting and transporting products
Impressive
An impressively designed package item enables customers to easily remember, classify and choose products
Standard
Well-designed package helps meet international standards for export and integration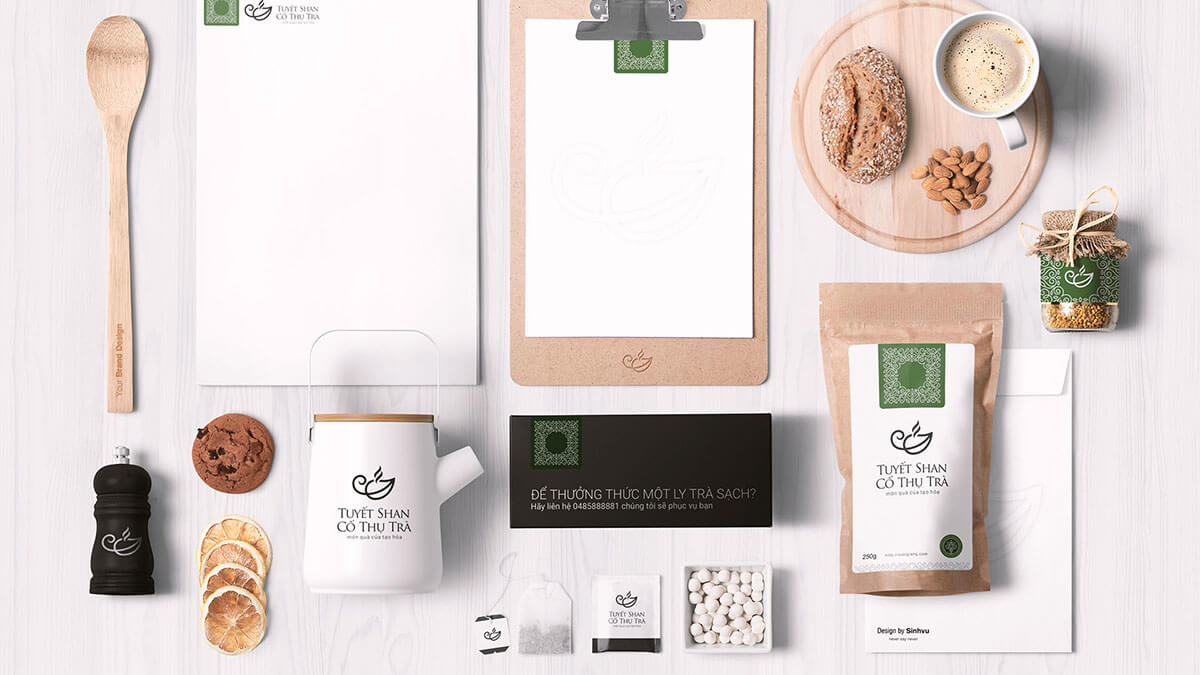 Brands accompanying with Sinhvu