Designing mobile apps for IOS, Android and researching UI UX according to the nature and characteristics of products
Contact Sinhvu now!
Mobile applications are indispensible!
Speaking to products that reach customers on the mobile platform, you definitely have to think about providing applications to customers. With the advantages of speed, interface as well as security, the application has completely dominated the web-wap platform
Interactive
Mobile application can increases the possibility of interaction between customers and your company
Optimal
Designed specifically for mobile devices, mobile application is recommended to optimize the speed of the device as well as its productivity.
Experience
Mobile applications with good UX bring a good and impressive experience to users
Branding
Good UI will synchronize corporate brand identity with product and industry characteristics, increasing the ability to build trust to customers
Keep contact
Always receive notifications whether your or your customers' mobiles turn off
Potential
Use all the functions of exploiting potential customers like Email, contacts, maps, photos, etc.
Process of designing Mobile Applications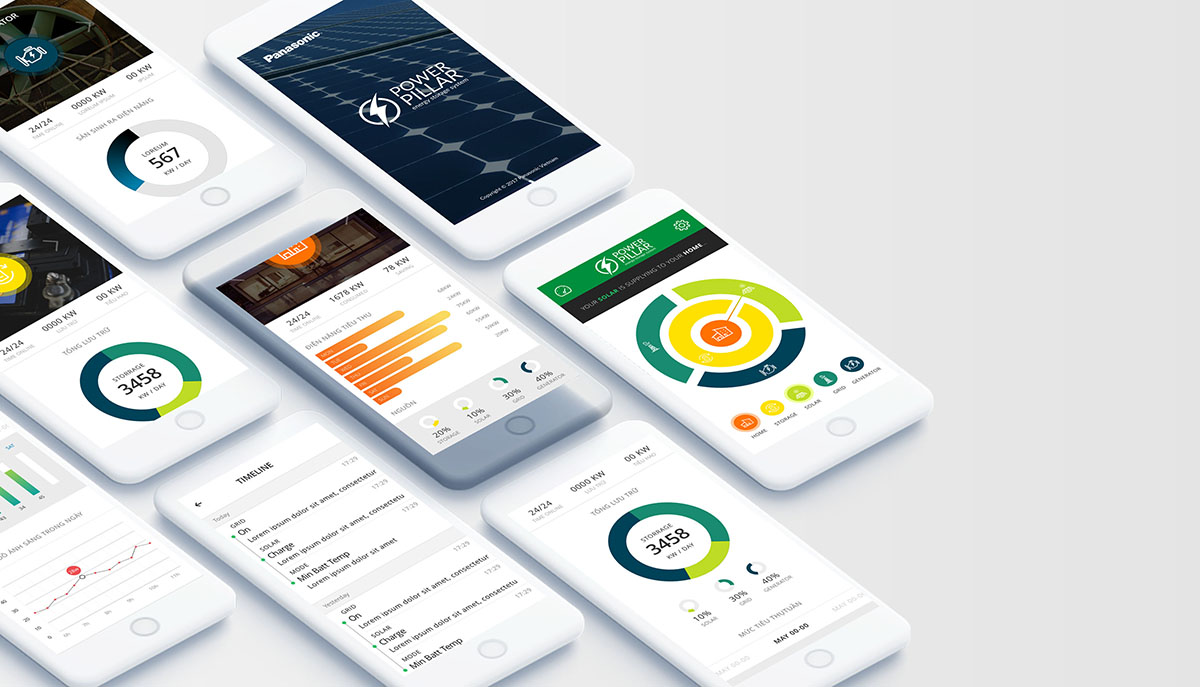 Brands accompanying with Sinhvu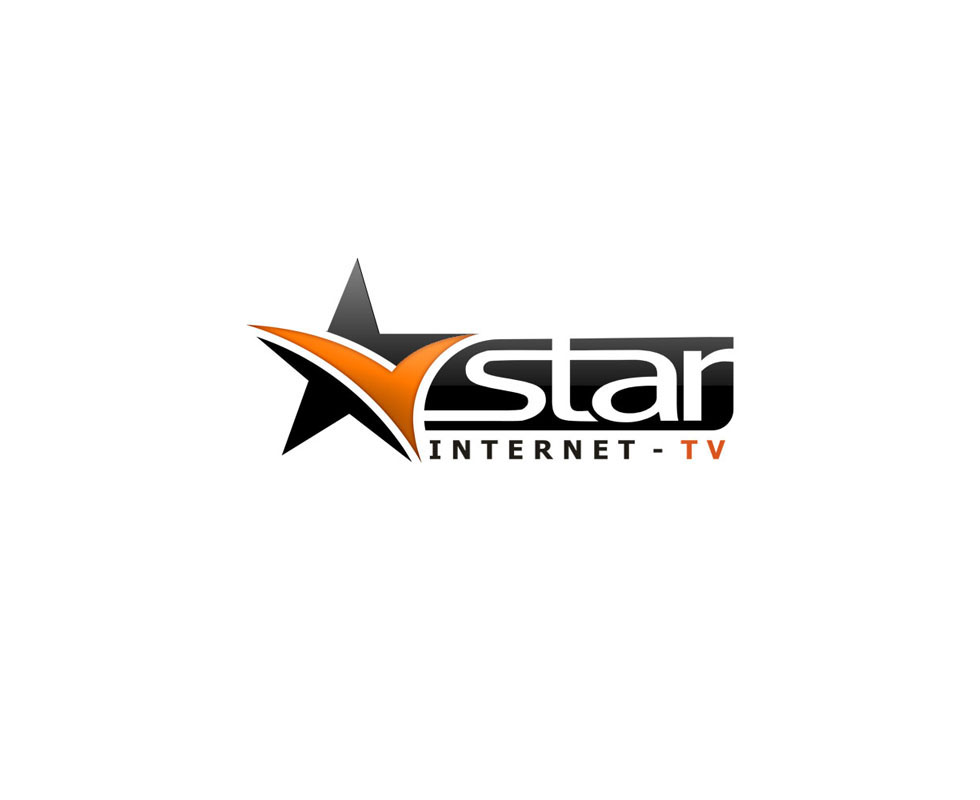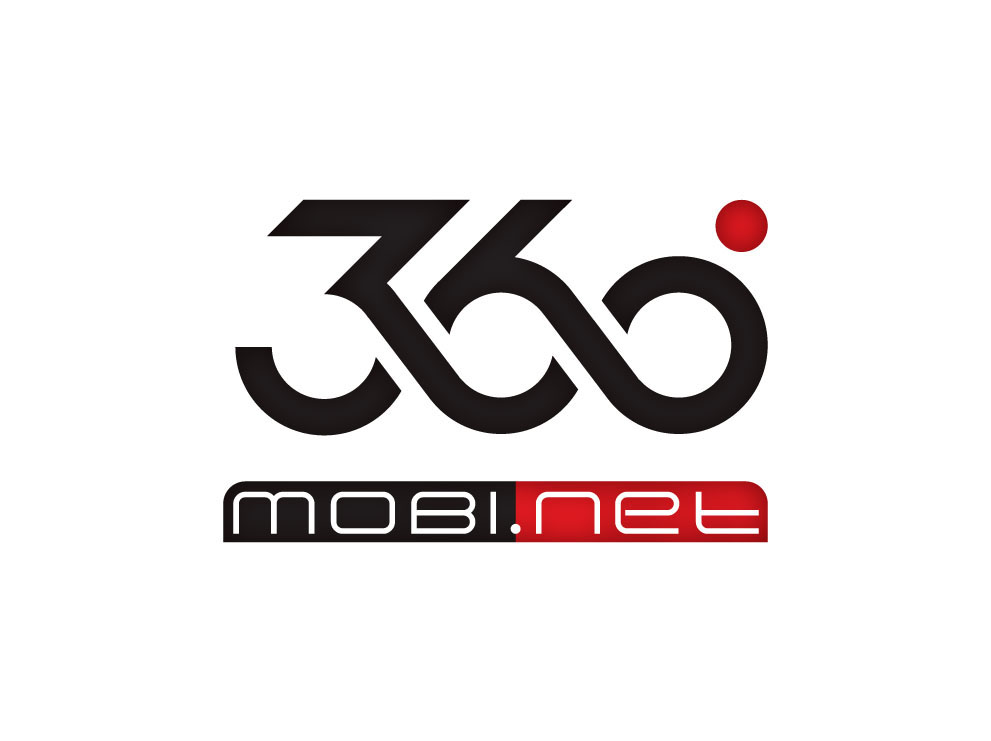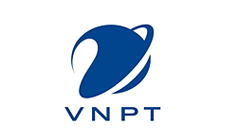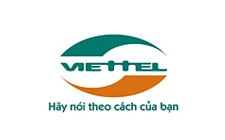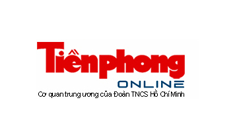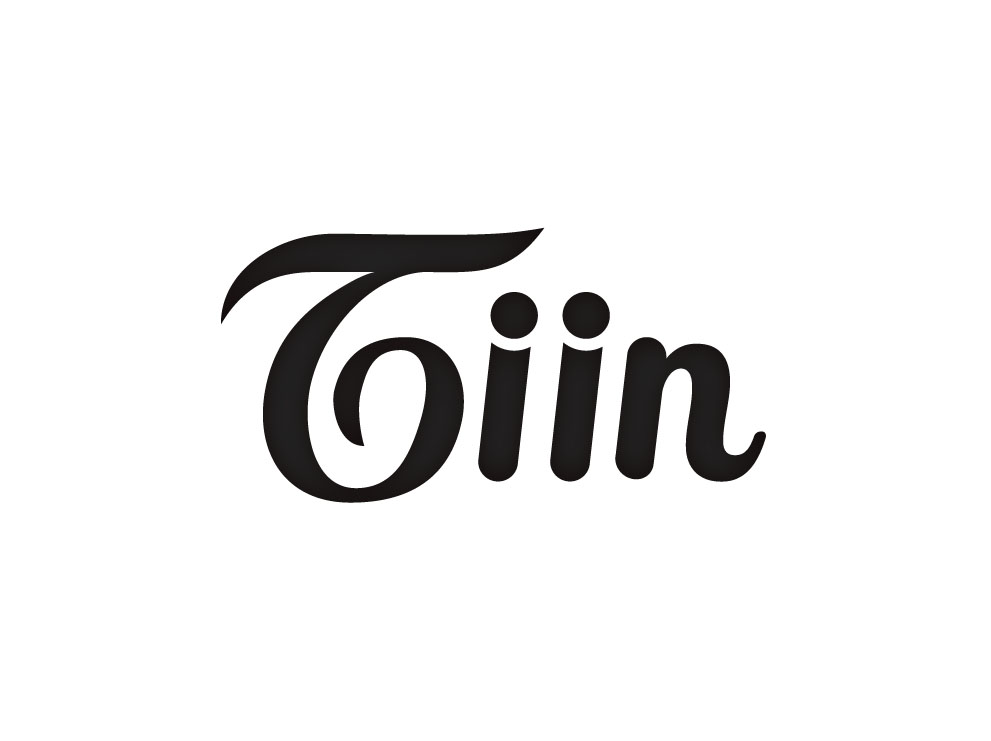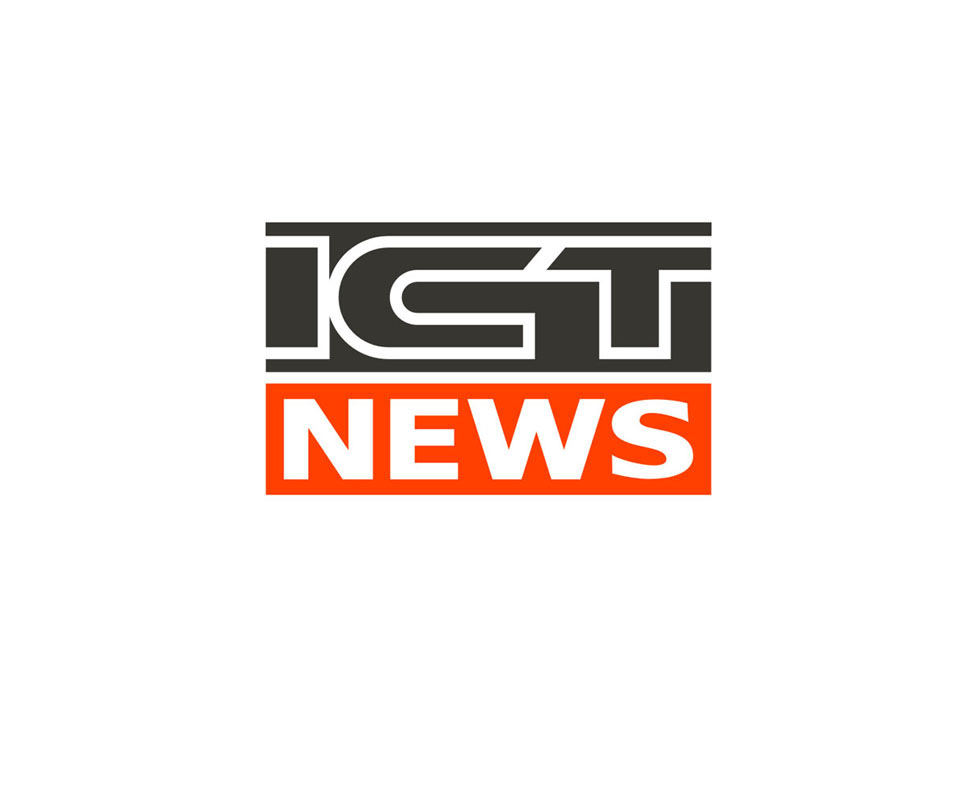 [contact-form-7 404 "Not Found"]